Hydrating Mist
• Ingredients: Aloe Barbadensis, Laminaria Digitata Extract, Rosewood Oil.
• Effects:Excellent ' thirst-quencher' for the skin; Instantly absorbed, providing essential hydration and anti bacterial effect. Compact and handy packaging suits those on-the-go
• Suitable for:Splendid moisture spray for face and body, perfect for travellers and those on the move. Suitable for all skin types.
• Usage:Apply after sun block or make up.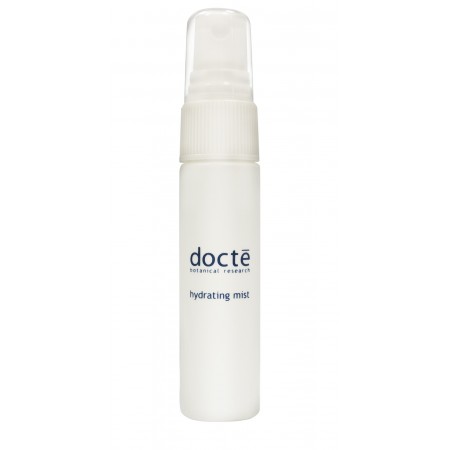 Hydro Block
• Ingredients:Hypericum Perforatum, Leontopodium Alpinum, Buddleja Davidii
• Effects:
~ Can protect as high as 54% against UVA / UVB damages to cell Division(DNA). Soothe and defence skin against premature aging and penetration of free radicals.
~ Anti-inflammation effect, strengthen skin's self defence against free radical and harsh weather.
• Suitable for:Face (before or after make-up) and body.
• Usage:
~ Spray on the face after toner, can use day and night.
~ Hydration and lasting make-up.
~ After applying treatment cream, mix with sun care and apply evenly over face, for sun protection and moisturizing.
Sun Care
• Ingredients:Titanium Dioxide, Sodium PCA, Hypericum Perforatum Extract
• Effects:Shield skin from damaging effects of harmful UVA/UVB. Oil-Free formula, proven to soothe skin and protect skin from moisture loss during exposure to sun. A superb choice as make-up base with UV protection.
• Features:Formulated with modern micro-filtration technology to filter and block away long wave ultraviolet radiation. Protects skin from UVA and UVB damages, defense from free radicals.
• Suitable for:All skin type.
• Usage:Mix with Hydro Block or apply directly after treatment cream. Can be used on face and body.
---