Dehydrated Skin Ampoules
• Ingredients:Matricaria Extract, Plantain Extract, Hamamelis Virginiana
• Effects:Containing high moisture and nourishing factors, this product boosts hydration and cell renewal by locking in skin moisture and preventing further moisture loss. This prevents the skin from becoming sensitive and dry.
• Suitable for:All skin type.
• Usage:Can use daily.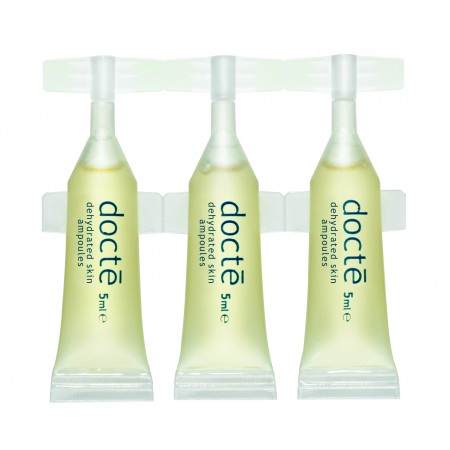 Radiance Cream
• Ingredients:Soy Sterol, Ginseng Extract, Sweet Almond Oil
• Effects:Skin glow with vibrant and vitality with this ultra pampering cream of superb absorbing ability. Enhance skin's emulsifier producing vitamin-D, nourishes on every aspects releasing moisture intensely (especially in cold weather).
• Suitable for:Dry and dehydrated, combination, and sensitive skin types.
• Usage:Can use day and night. After toner, apply the cream to whole face.
Skin Essence
• Ingredients:Rosehip, gorse, ivy
• Effects:Prevention of skin aging phenomenon! Help to alleviate premature skin aging caused by fatigue. Promoting deep tissue cell regeneration, and can lighten traces of acne, which feels like skin regeneration.
• Features:It contains active ingredients to stimulate accelerated cell growth rate, effectively promote the subsequent absorption of skin care products, make-fold increase in efficiency.
• Suitable for:Dry and uneven pigmentation, wrinkles, fine lines, aging skin
• Usage:
Full face - aging or skin that absorbs slower
Local ~ acne marks and scars.
---